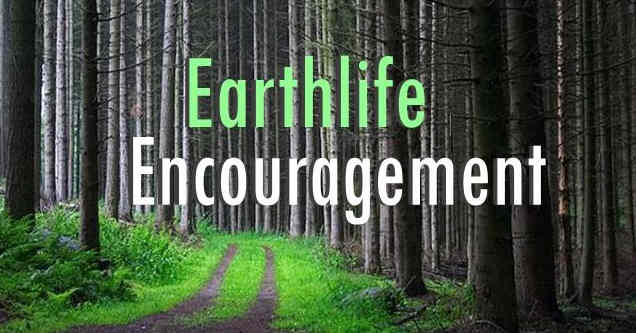 ►GPI HOME ►LEARN ABOUT GPI ►LEARN ABOUT KINGDOM LIFE ►BECOME A GPI PARTNER ►GPI CONTACT
Grace Place International is pleased to bring you
EARTHLIFE ENCOURAGEMENT
Hosted by Gary and Valleta Lanier
Below you will find videos that we trust will be uplifting
as you live your Earthlife, day by day.
More videos will be added, so be sure to check back!
---
LORD HOW GREAT YOU ARE
---
FROM A MESS TO SUCCESS!
---
MOUNTAIN TOP EXPERIENCE
---
DON'T WORRY!
---
AMBASSADORS FOR CHRIST
---
NEW EARTHLIFE ENCOURAGEMENT SERIES...
GOD MEDITATION ALPHABET!
Enjoy the INTRO video below then click the following link
for the complete series along with a FREE DOWNLOAD of the
---
DON'T LOSE HEART
---
MANY SEASONS
---
SIN IS NAILED TO THE CROSS
Grace Place International is funded solely
through donations.
Through your donation, GPI is able to produce
Kingdom Life Bible Studies, Bible Study Helps,
Worship Videos, Teaching Videos, and Kingdom Life Music.
The commitment of Grace Place International
is to give these to the world,
FREE OF CHARGE.
As a Companion Ministry to the Body of Christ,
GPI has chosen to give, in an effort to enhance the lives
of Believers around the world, thus fulfilling the plan of
God designed for Grace Place International.