►HOME


CONNECT on TWITTER

Become a GPI Subscriber!
Partnering with
to reach the world.
Free Downloads!
Free Downloads!
2 NEW BOOKS!
Great teaching outlines!
New! THE TRIP OF A LIFETIME!
Download the FREE GPI Theme Song,
"PLACE OF GRACE"
NEW WORSHIP CD &
CHORUS BOOK!
NEW! sING-A-LONGS!
Gary & Valleta Lanier
Mike & Vanetta Stephens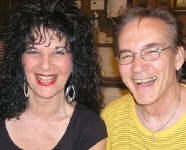 From Gary & Valleta Lanier
GPI Co-Founders
HAPPY SUMMER!
New life is blooming everywhere! What a joy to see God's creation
praising Him with flowers and music!
GPI is praising Him this Summer, also! We have launched two new ministries:
The Worship Room and The Prayer Closet. Be sure to click the links on the right
and enjoy a time of refreshing, or send us your Prayer Requests and Praise Reports.
---
---

RECOMMENDED BIBLE STUDIES!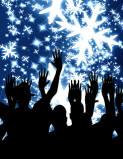 by Gary Lanier | Mark 9:23
PURPOSE: To understand that God has equipped
His children to do His work. They know that, as they
do His work, God will give His children the desires
of their hearts.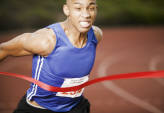 by Valleta Lanier | Acts 20:24
PURPOSE: To understand the importance of
finishing what God has called you to do.

NEW AT GPI

Spend time enjoying worship music, inspirational videos, and Kingdom Life Bible studies.
VISIT THESE
WORSHIP ROOMS:
Great for personal worship or small groups!

Join others around the world in The Prayer Closet.

SafeHome
A ministry of encouragement for Believers called to home ministry.
---

COUNSELING
CONSULTATION
MINISTRY
Bringing a positive alternative
for a counseling ministry in
the life of the church.