GRACE PLACE EVENTS
You can be a part of the GPI Events!
---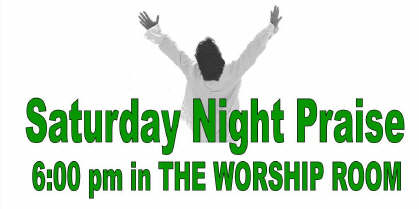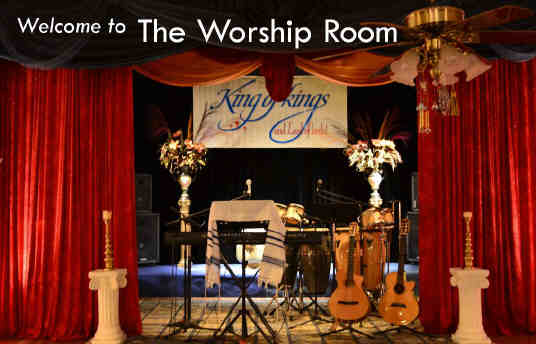 THE WORSHIP ROOM in Southeast Oklahoma
is in the small town of Broken Bow.
Enjoy the relaxing atmosphere of THE WORSHIP ROOM.
Worship Leader, GARY LANIER.
SONG: ACCORDING TO YOUR RICHES
SONG: TRUST IN THE LORD
SONG: I WILL SING PRAISE/LORD OF LOVE
SONG: GOD IS ONE
If you are traveling through the area,
spend a Saturday night at The Worship Room.
In the Old Rock Bank & Post Office building in downtown Broken Bow, OK.
Entrance on Second Street
No nursery available.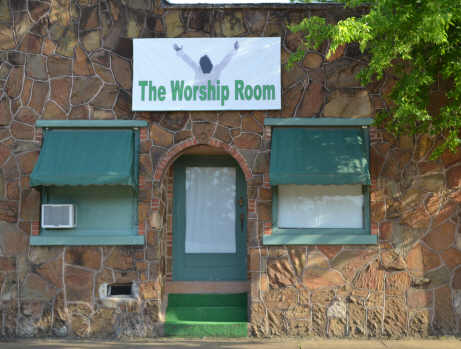 ---
GRACE PLACE GROUP, SE OK
Enjoy a refreshing time of Fellowship, Worship
and Bible study at The Worship Room in Broken Bow, OK.
Small Group Leaders, Gary & Valleta Lanier
There is always something happening in The Worship Room on Saturday nights.
If we are not having Saturday Night Praise, we will be enjoying our Grace Place Group.
Join this small group setting on Saturdays at 6:00 pm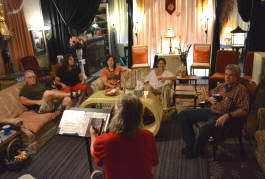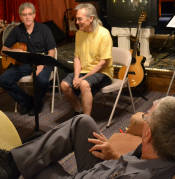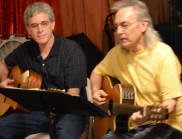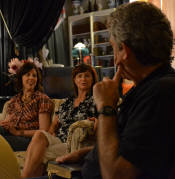 Small groups are all about relationships.
In a small group you find a place of refuge to worship and share with others.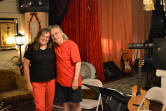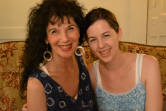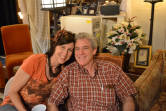 Being part of a small group brings joy and fulfillment to your life!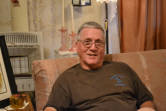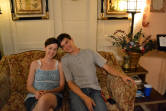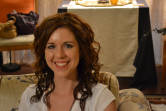 LEARN MORE about starting a GRACE PLACE GROUP!
---
HOST A GPI EVENT!
Bring the GPI Ministers to your area!
Left to right:
GARY LANIER, Founder & Worship Leader; VALLETA LANIER, GPI Ministry Director;
MIKE STEPHENS, Ministry Staff; VANETTA STEPHENS, Ministry Staff
Many of you are enjoying the
and WORSHIP MUSIC with family and friends.
The GPI Ministry Staff is ready to come to your
home or town for a special GPI Event!
GPI offers TWO unique event opportunities!
GRACE PLACE SMALL GROUP EVENT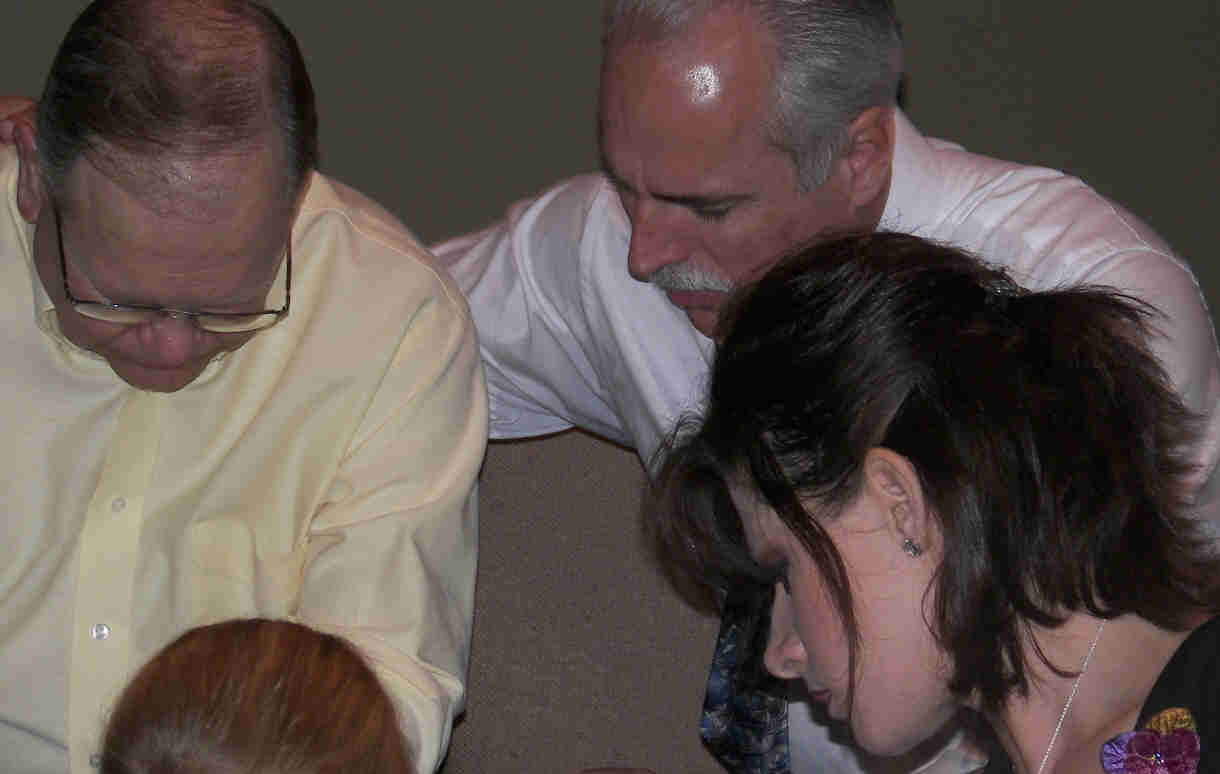 A small group of Believers, gathering in a home
or other location for small group GPI Worship and
Kingdom Life Bible Study.
GRACE PLACE WORSHIP EVENT



A larger group of Believers,
meeting in a public setting for a GPI Worship Event.
Contact GPI for additional information about
Hosting a GPI Event!
Email for additional information!
---
Grace Place International is funded solely
through donations.
Through your donation, GPI is able to produce
Kingdom Life Bible Studies, Bible Study Helps,
Worship Videos, Teaching Videos, and Kingdom Life Music.
The commitment of Grace Place International
is to give these to the world,
FREE OF CHARGE.
As a Companion Ministry to the Body of Christ,
GPI has chosen to give, in an effort to enhance the lives
of Believers around the world, thus fulfilling the plan of
God designed for Grace Place International.